We wait for you this summer with lots of activities for adults and children, the many sports tournaments, water jim, fun games, and evening entertainment with a lot of beautiful music.
Beach volleyball tournament!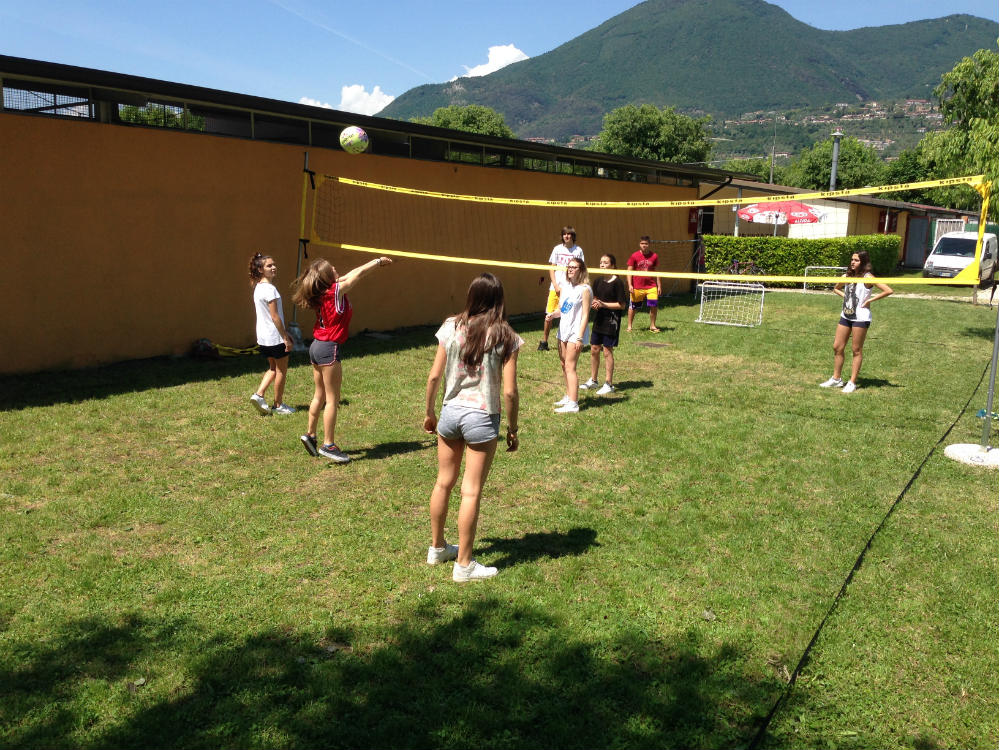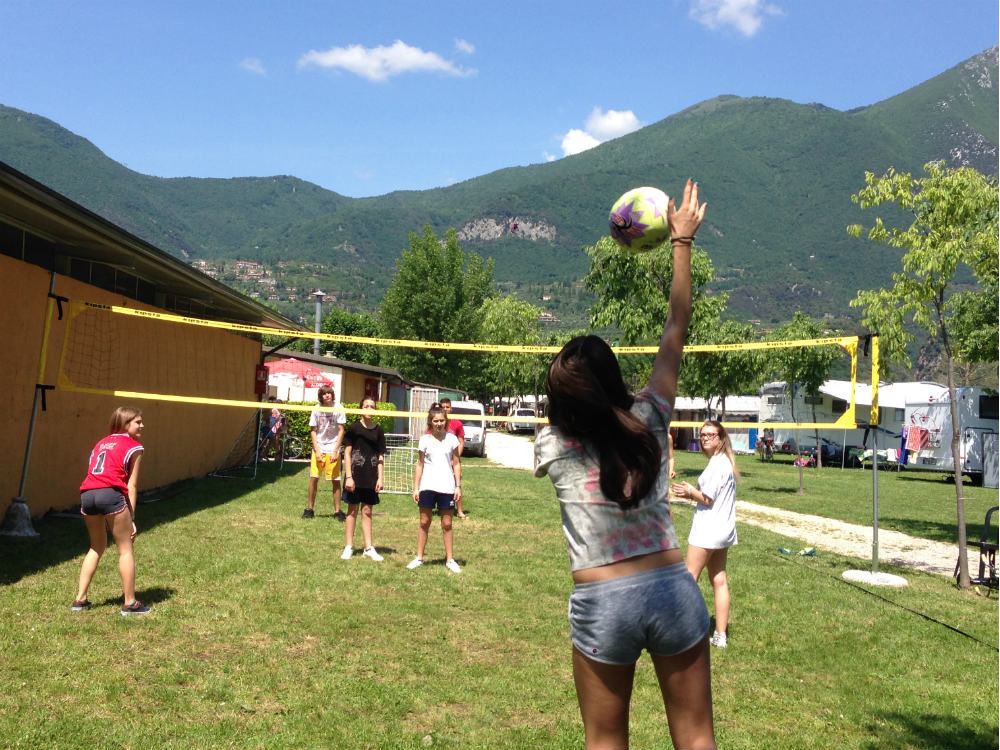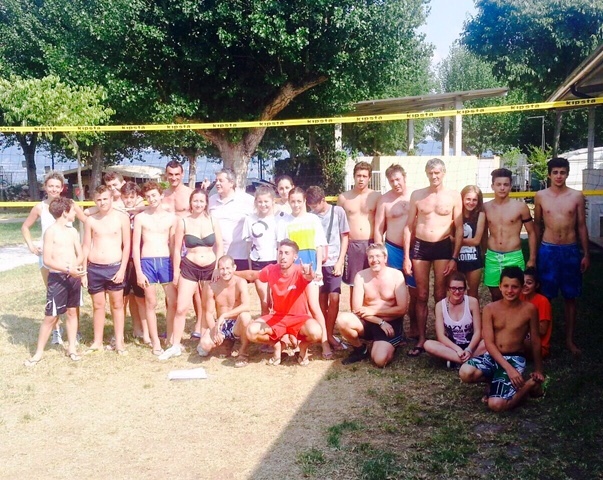 Beach Soccer tournament!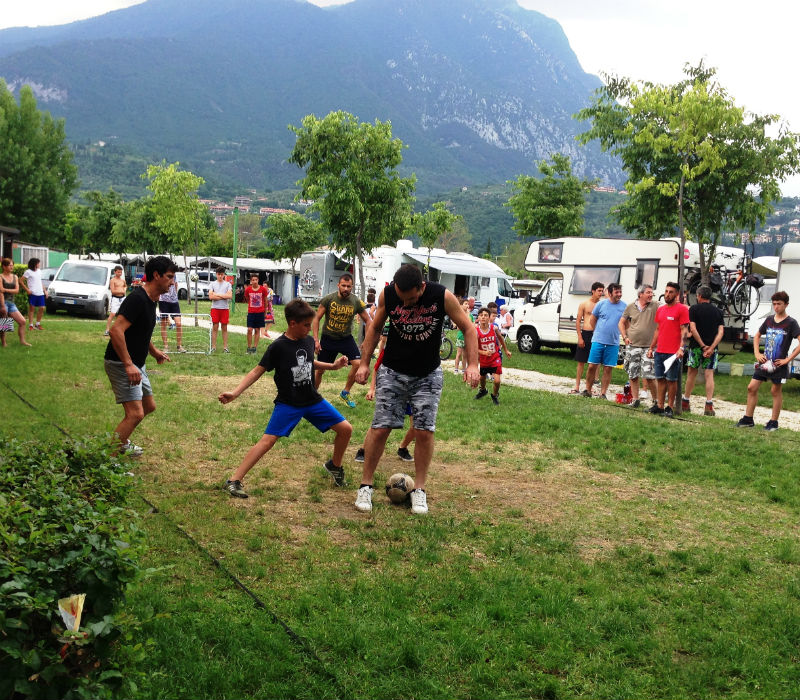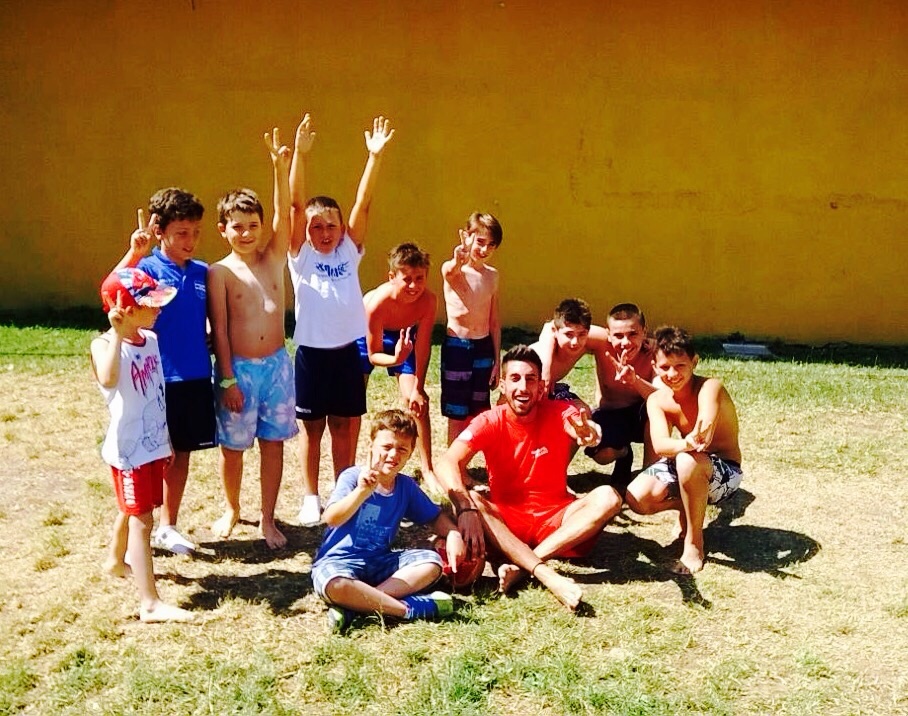 Football -Tennis Tournament!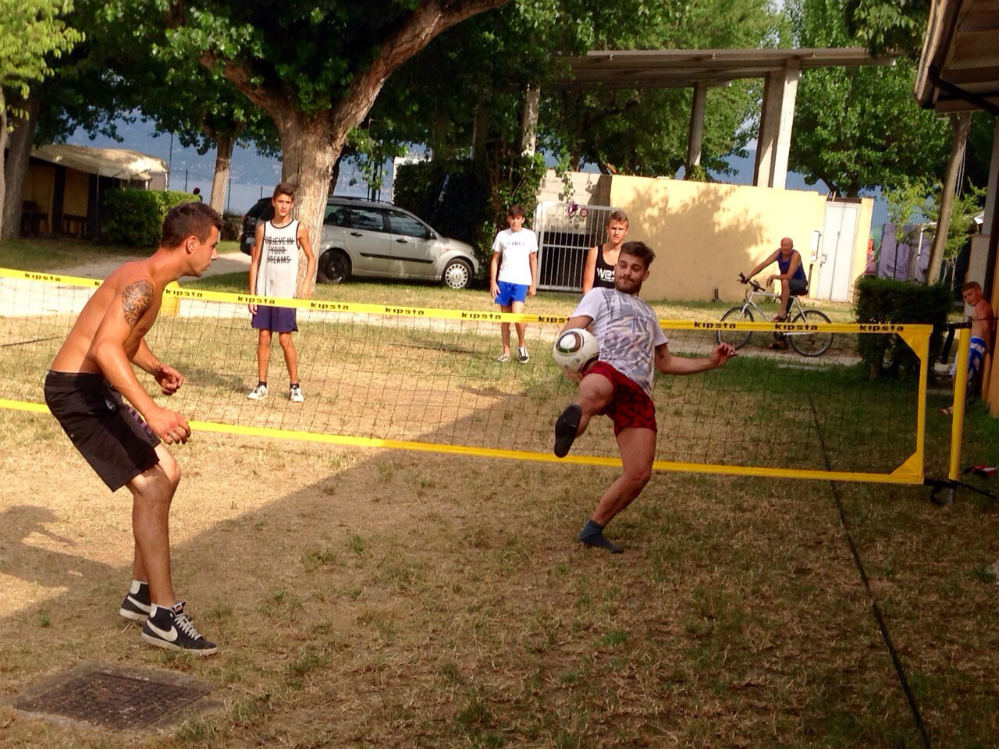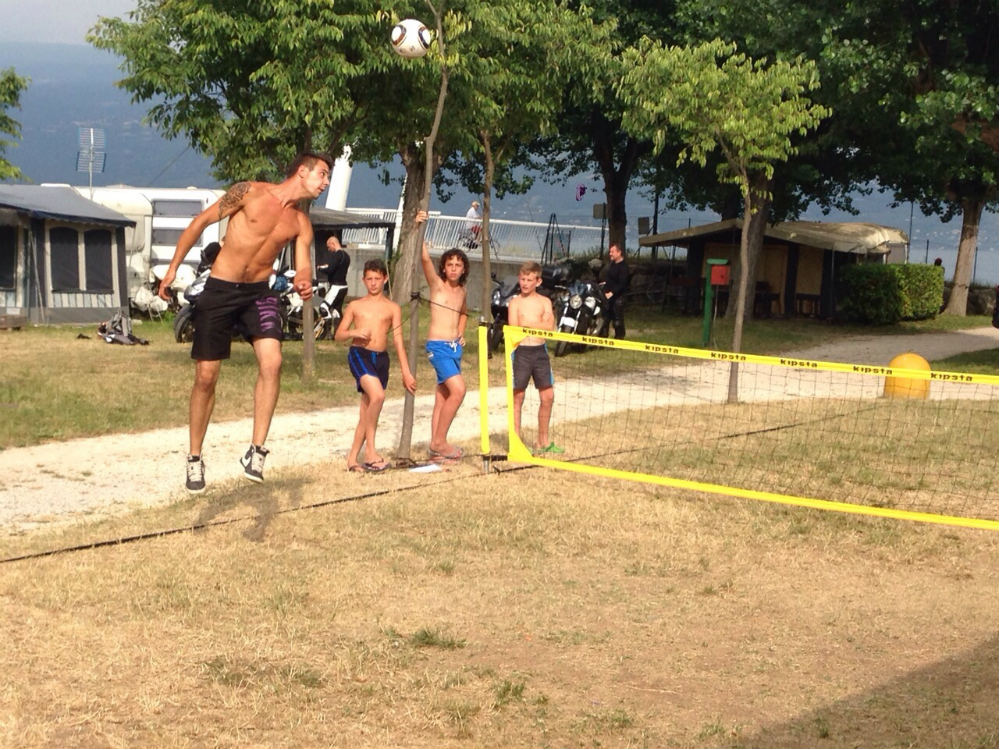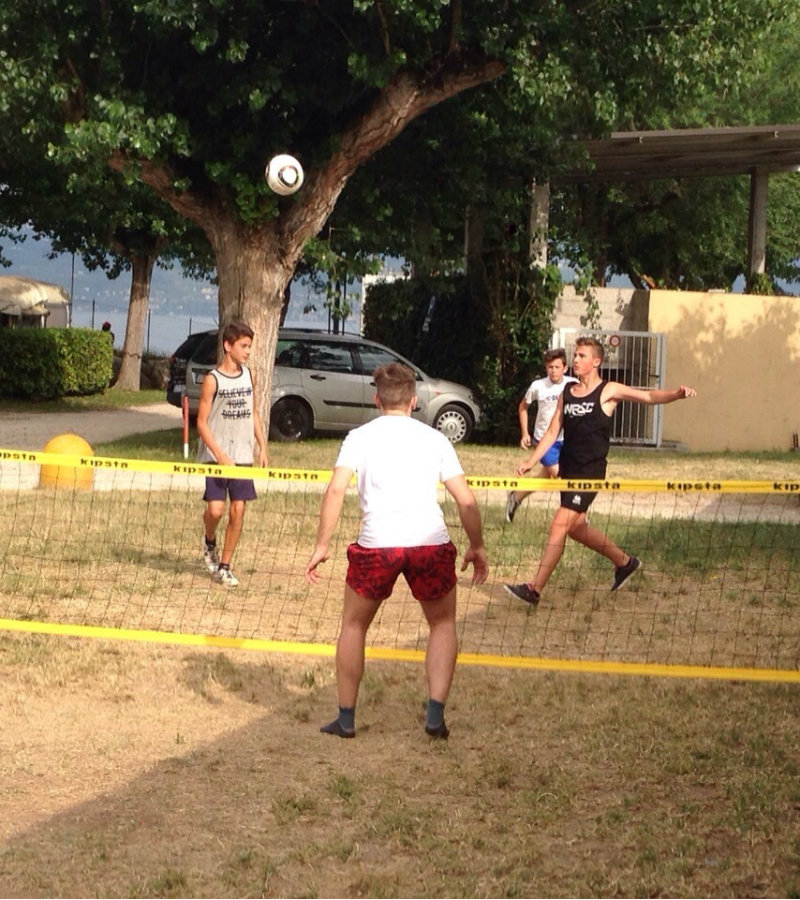 Tournament of tabletop football!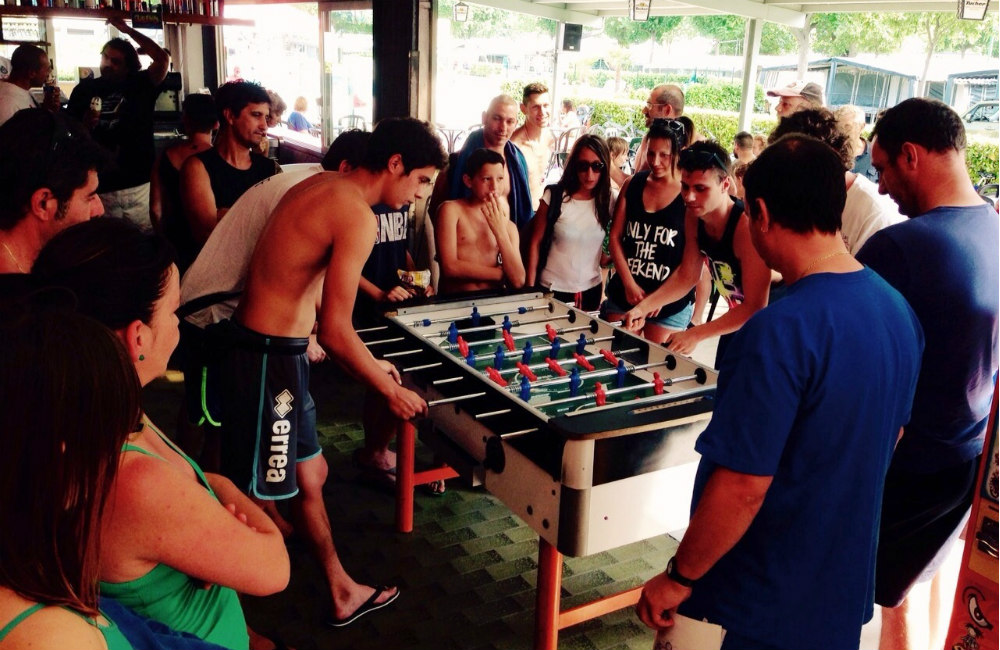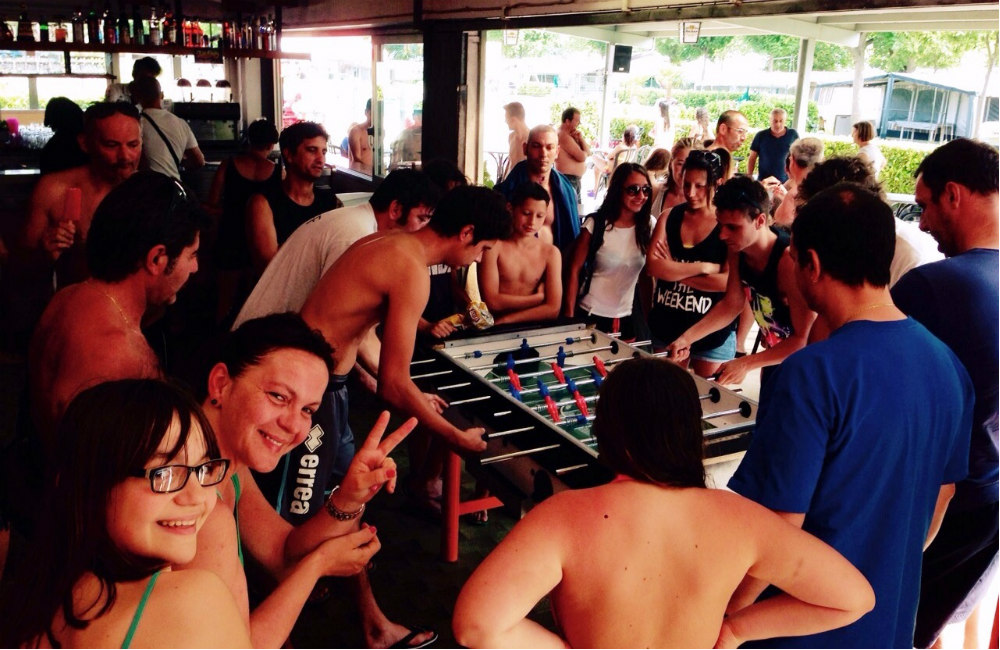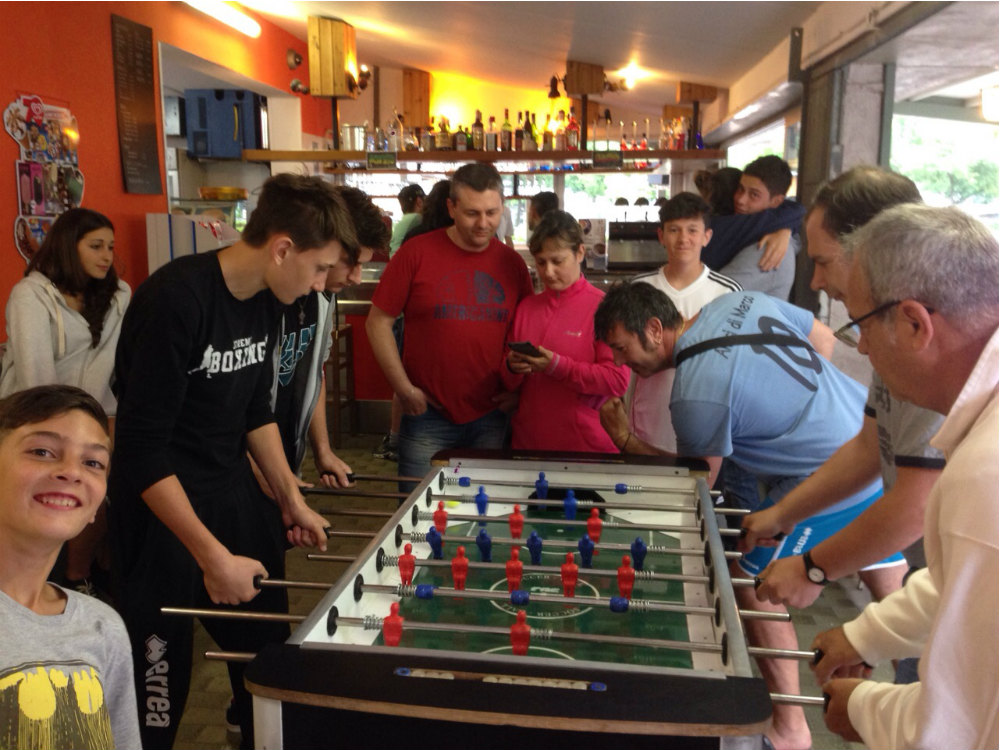 Super Race of Beer: Italy VS Germany !!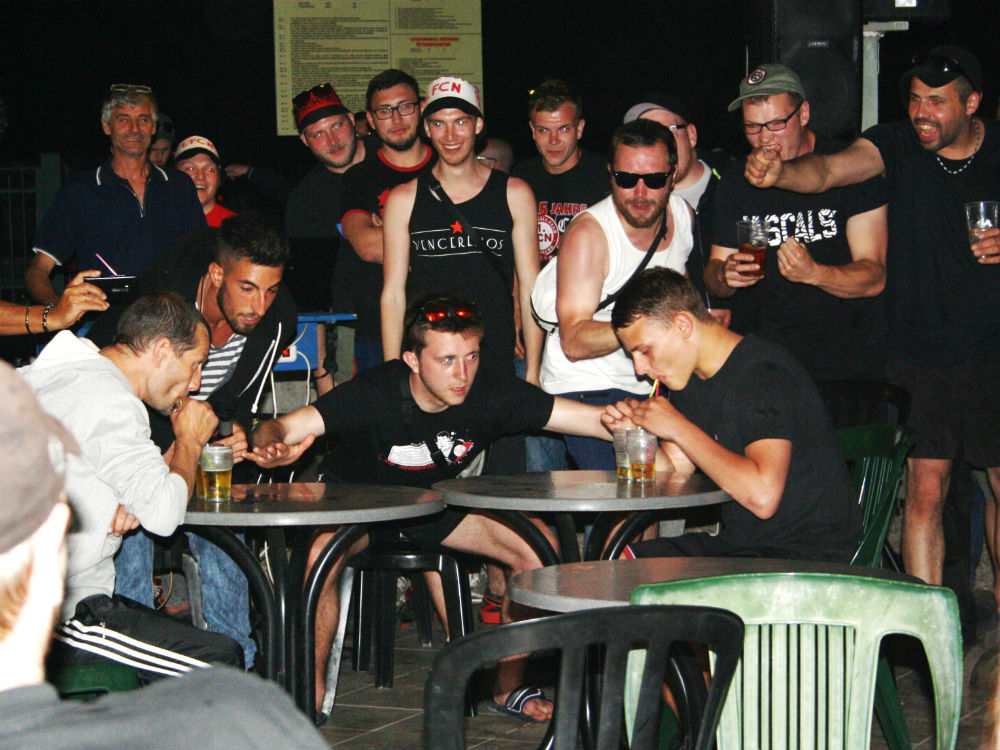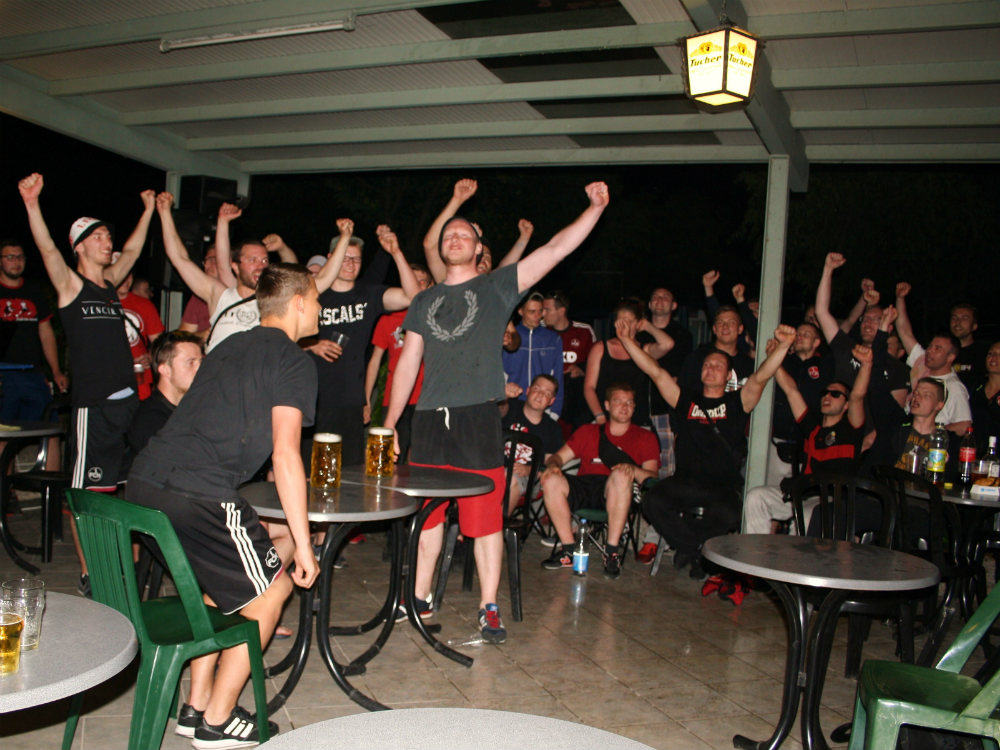 Karaoke!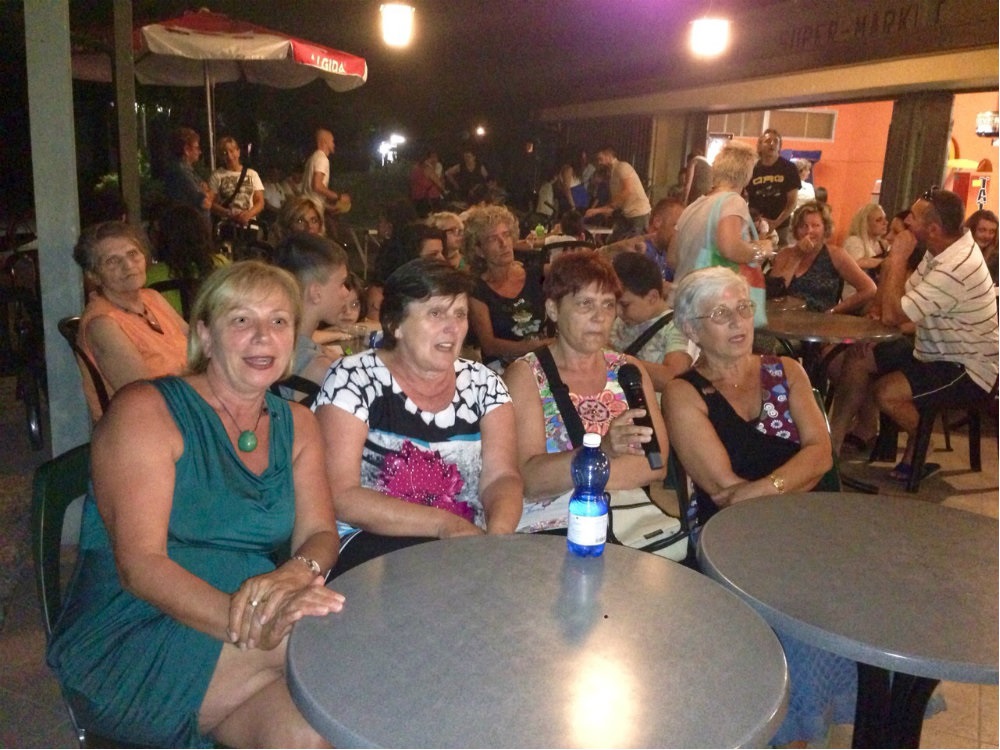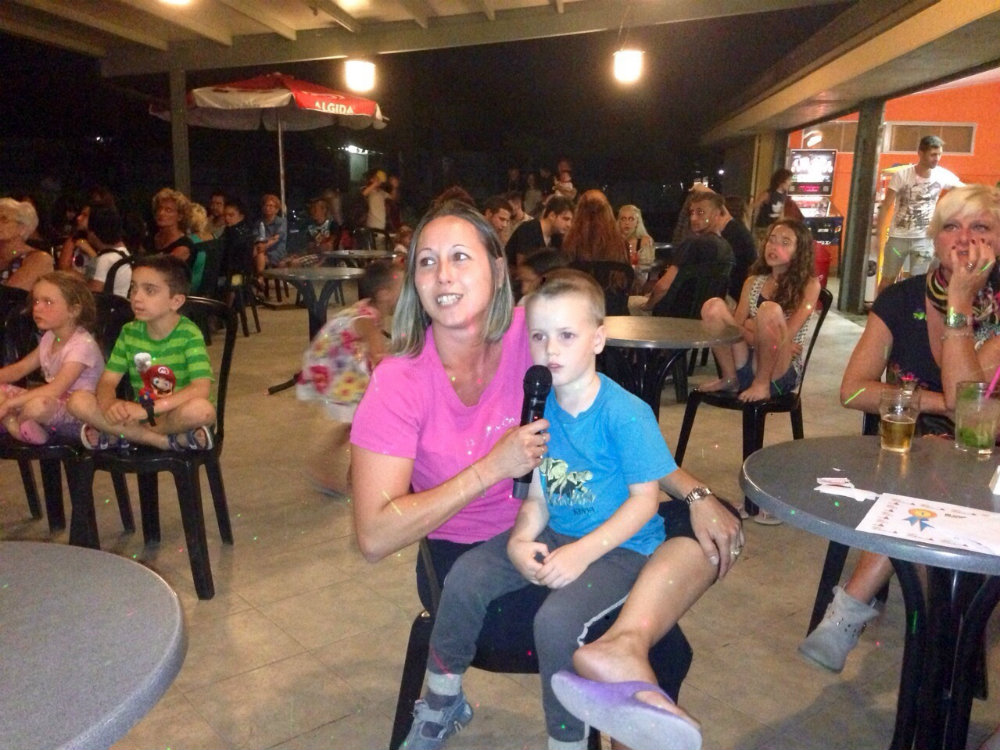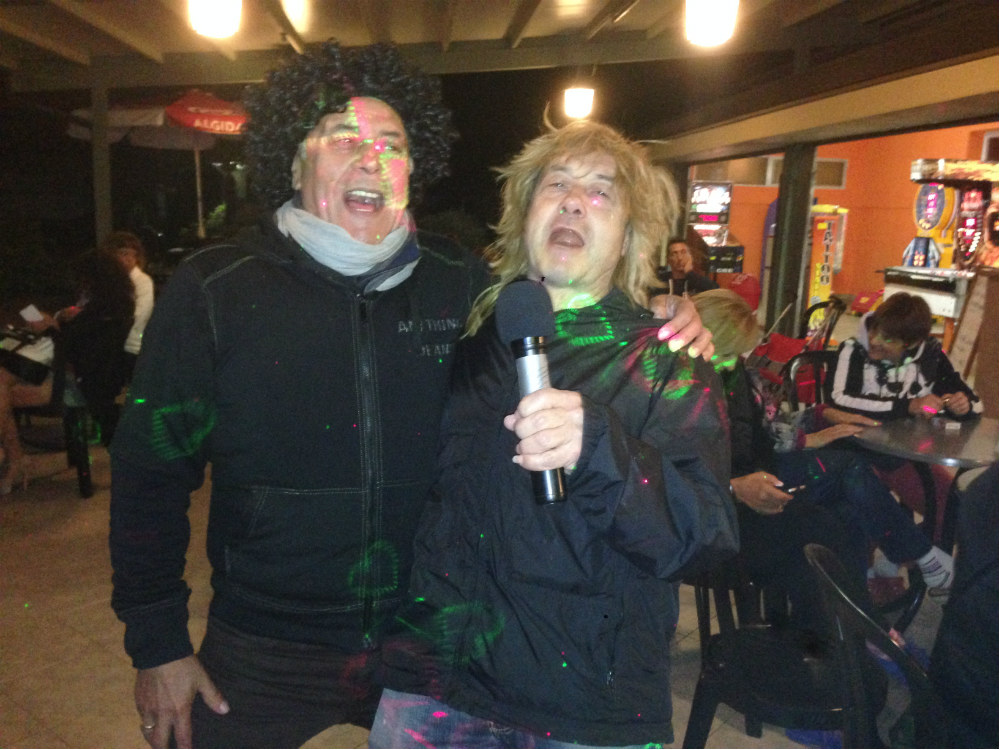 Dance competition!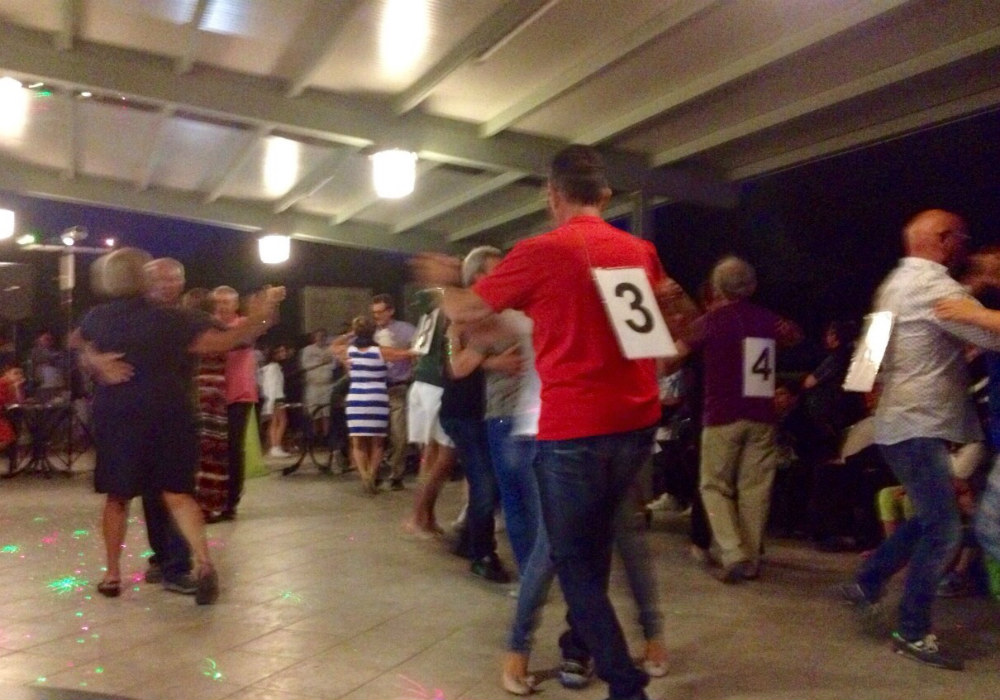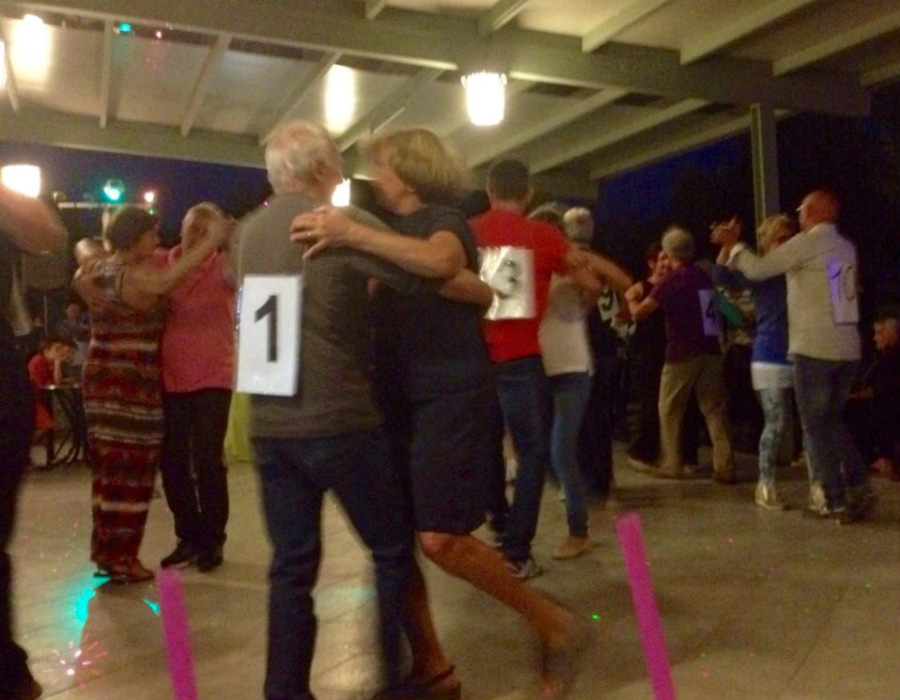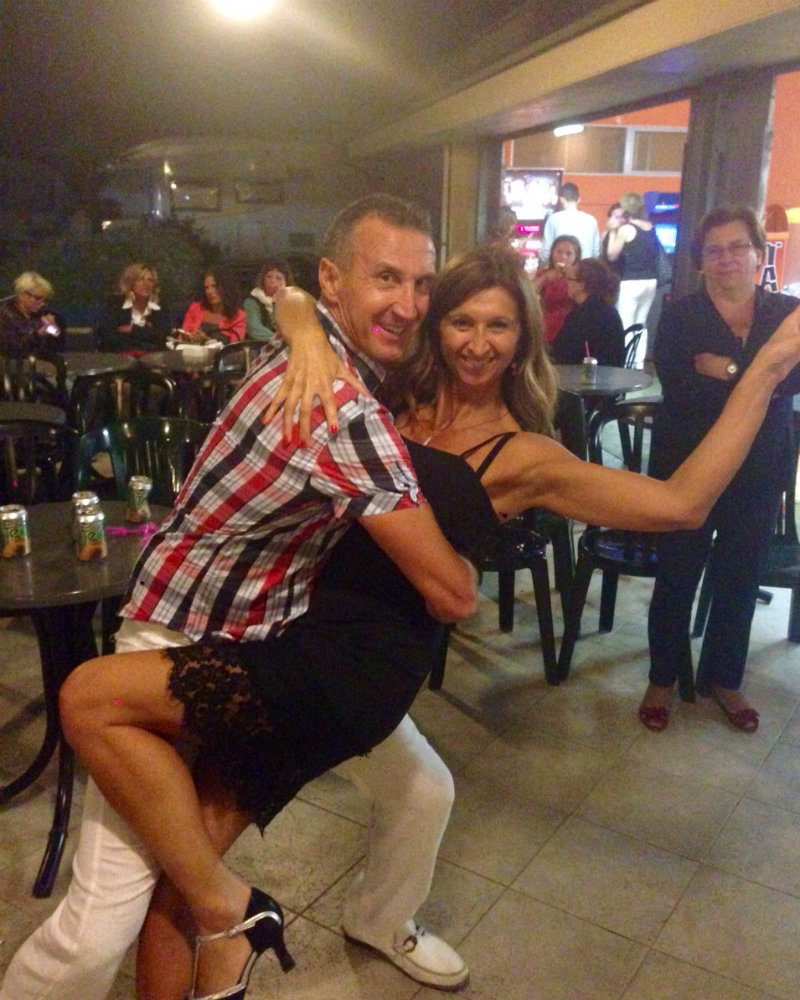 Hawaiian Party!